Custom Mechanical Solutions is a commercial and industrial mechanical equipment representative based in the Pacific Northwest. We strive to be the premier provider of integrated HVAC solutions in all markets we serve.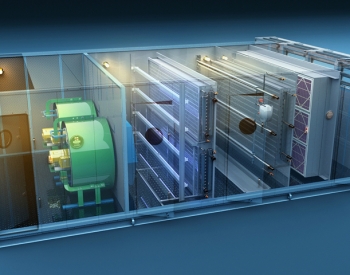 OUR PRODUCTS
We represent the best manufacturers in the industry and offer an extensive array of products to meet the most demanding building performance requirements. Our salesforce possesses deep product knowledge from leading vendors, so you will know our recommended solution includes only products suitable for your building's needs.
Building energy efficient solutions has been an instrumental part of our growth and success as a company. Sustainable HVAC solutions that provide low energy requirements, minimize the waste stream, and offer a high level of comfort are integral parts of every HVAC system design and implementation we build. Our experience implementing sustainable mechanical systems means your heating and cooling systems are reliable today – and built for the future.