Custom Mechanical Solutions is a commercial and industrial mechanical equipment representative based in the Pacific Northwest. We strive to be the premier provider of integrated HVAC solutions in all markets we serve.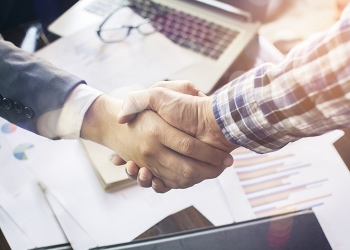 RELATIONSHIPS
CMS builds relationships. We invest the time to not only understand our customers' unique building requirements but also their goals as a company. We know that integrity and professionalism in all of our relationships—with building owners and managers, project stakeholders, field engineers, our suppliers—is what drives the continued success of our business.
TRUST
We have the most experienced mechanical sales engineering team in the Northwest. We take pride in providing engineered solutions on schedule, within budget, and that perform well for the life of your building. Our clients know we are here to advise and support them in all phases of their building's lifecycle. At CMS, we believe our reputation is everything and we strive every day to develop your trust.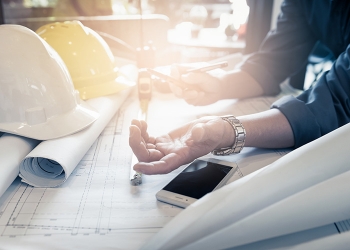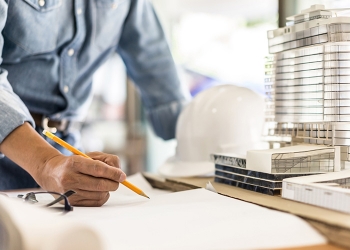 HEALTHY BUILDINGS
We design systems that provide clean, comfortable air flow while delivering industry-leading levels of energy efficiency. CMS crafts solutions that provide reliability for facility managers, longevity and flexibility for owners, while delighting occupants with a comfortable and healthy building. We believe sustainable solutions that enable low energy usage and provide ultimate comfort should be an integral part of every HVAC system design and implementation.
OUR TEAM
With over 200 years of mechanical engineering experience applied in the field, CMS is the most experienced HVAC provider in the Pacific Northwest.  Our focus is on providing clients with forward-looking solutions supported by expert applications knowledge and first-class customer service.  We are active members in a variety of industry associations, including ASHRAE and the US Green Building Council.